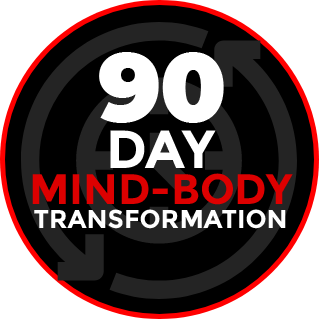 THE CUSTOM BODY
FITNESS DISTINCTION
Our programs are designed to help create the necessary behavior change.

WE KNOW THAT GETTING THE RESULTS YOU WANT AND THE BODY OF YOUR DREAMS
REQUIRES A TRANSFORMATION OF YOUR THINKING, EATING, AND MOVEMENT.
That's why the 90-day Mind-Body Transformation WORKS! We created a balanced program that's customized to you – from YOUR data and YOUR goals.
With your coach, you'll receive a plan that helps you eat, exercise, and transform in a way that's simple and fits into your lifestyle.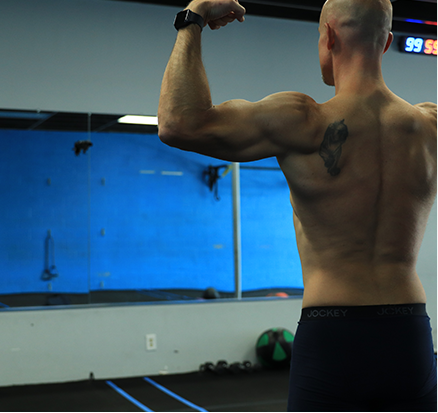 MIND
Custom habit-based coaching that teaches you the right behaviors to reach your goals.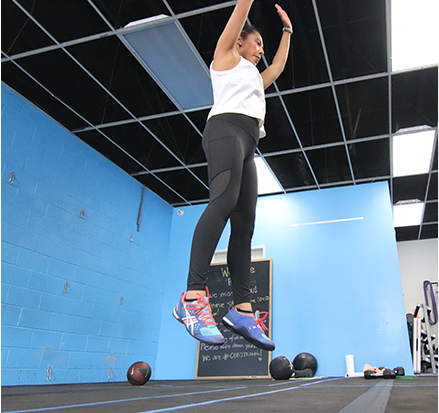 BODY
Fun, heart-pumping workouts combined with nutrition to help you shred fat, build lean muscle, and boost your energy.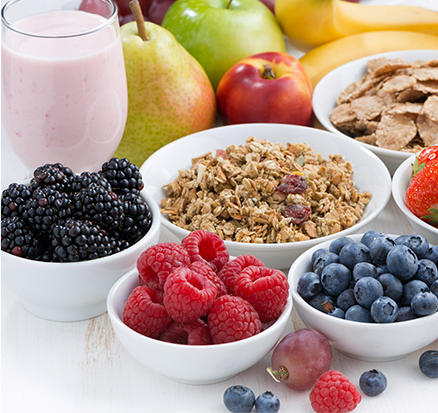 ACCOUNTABILITY
Get a system of coaching and accountability that teaches you to lose weight, tone your body, and build confidence!

CUSTOM TRAINING
Your personalized fitness journey begins here. You'll receive a custom plan designed for your needs!

PERSONAL ENGAGEMENT
Build a relationship of accountability. Engage with your coach anytime through our app.

MANAGE NUTRITION
Done-for-you meal plans to keep you energized. Track your macros at a glance.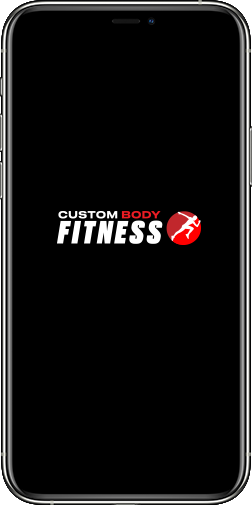 TRACK YOUR PROGRESS
View your fitness targets, weight loss, and track your personal best

SYNC YOUR TECH
Sync your favorite wearable, like Apple Watch or FitBit, for real-time fitness tracking

CHOOSE YOUR PLATFORM
Enjoy the convenience of taking your trainer with you! Our App works on just about any Apple or Android device
MEET YOUR

PERSONAL COACH
Chris has been in the wellness industry for over twenty years. He started Custom Body Bootcamp over 6 years ago, and it quickly became one of the most sought-after personal training centers in the L.A. area. He's worked with 1000s of people to be consistent with their exercise and eat nutritiously. He's ACE certified and holds Weight Loss Specialist and Fitness Nutrition Specialist certifications from the National Academy of Sports Medicine.
Now, he's taking his proven training system online, so he can transform more lives and help people grow!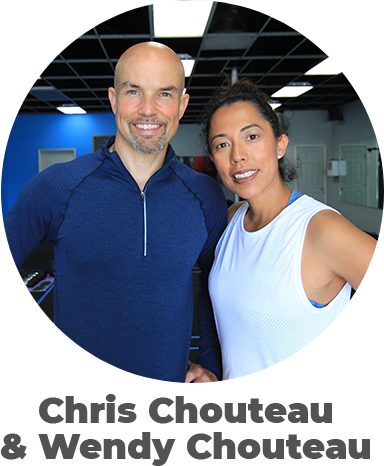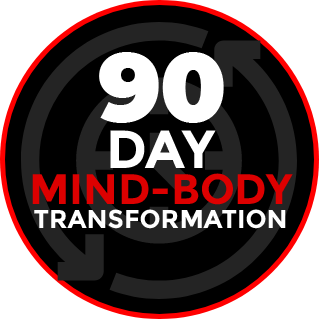 GET 50% OFF YOUR FIRST MONTH AFTER


AN INITIAL IN-DEPTH CONSULTATION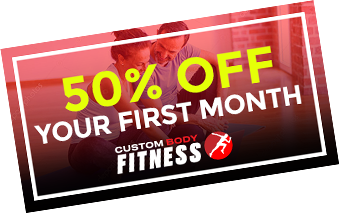 You'll Be SO Happy You Did This! 
Be healthy and in control of your lifestyle
Have energy and confidence with stronger, leaner body
Improve your mind and spirit through fitness
Learn a "common-sense" approach to nutrition and exercise
Learn lasting skills to be disciplined and committed to your results
NEED MORE INFO?

BOOK A FREE INQUERY VIDEO CHAT
Find out how the 90-Day Mind-Body Transformation will help you reach your fitness goals. Speak to one of our accountability coaches today!