Accountability Is The

#1 Key to Success

At Custom Body Fitness, we define accountability as being responsible and giving a reason for our actions. However, most of us don't know what's stopping us from achieving our fitness goals.

Your Beliefs Are Holding You Back,
But It's Not Your Fault
There are many reasons why we eat unhealthily. There are also many reasons why we skip our workout even though we committed to it yesterday. A lot of those are beliefs we picked up from those around us like family members, friends, or well-meaning gym gurus. And, they're not our fault.

Why Does Our Coaching
Work So Well?
Our coaching works so well because our programs are built using science and data. Our program is customized based on your goals, fitness level, experience, and beliefs.
With your coach, you'll have 1-on-1 personal checks where you'll discuss and discover those beliefs that are holding you back. You'll learn to be accountable to your coach and to yourself.

Master Yourself:
Follow Your Program And Take Action To Be Successful
Your Custom Body Fitness Coach makes sure you are learning healthy habits and getting better each day.
In the end, you'll learn to make the right choices for yourself. No more skipped workouts, and no more "cheat days" that turn into cheat weeks.

Begin your CBF Journey


Personalized 1-on-1


strength training
After a short consultation, you'll be assigned an accountability coach who will learn about you, your goals, and build a program that's right for you.
Ready To Start Your Journey?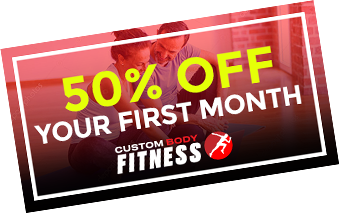 GET 50% OFF YOUR FIRST MONTH AFTER


AN INITIAL IN-DEPTH CONSULTATION

You'll Be SO Happy You Did This! 
Be healthy and in control of your lifestyle
Have energy and confidence with stronger, leaner body
Improve your mind and spirit through fitness
Learn a "common-sense" approach to nutrition and exercise
Learn lasting skills to be disciplined and committed to your results
Hear What Other People

Say About Us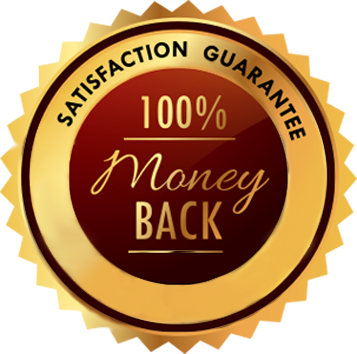 We Promise That You Will Succeed When You Follow Your Meal Plan And Workout Plan That You Develop With Your Accountability Coach.
We know that our methods will work for anyone, so every program comes with a risk-free 30-day money-back guarantee.