MEET YOUR COACHES:

CHRIS AND WENDY
We know how important it is to be healthy and conscious about taking care of our bodies. It plays a big role in our mental and spiritual health. It's our belief that health is the foundation of a great life. We started Custom Body Fitness to help people grow healthier, stronger, and into their family values. We are blessed with two children and teach our amazing kids the value of health, so they can incorporate it into their lives, grow, and evolve.
Chris has been in the wellness industry for over a decade. He started Custom Body Bootcamp over 6 years ago, and it quickly became one of the most sought-after personal training centers in the L.A. area. He's worked with 1000s of people to be consistent with their exercise and eat nutritiously. He's ACE certified and holds Weight Loss Specialist and Fitness Nutrition Specialist certifications from the National Academy of Sports Medicine.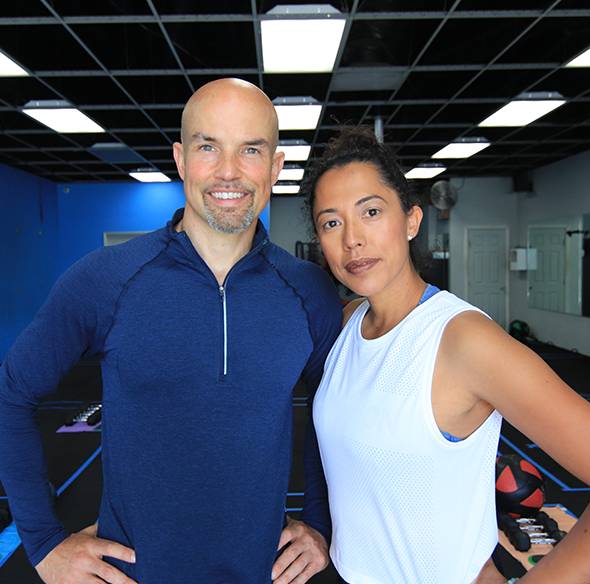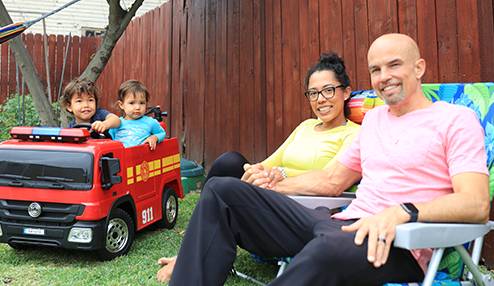 FAMILY FIRST
We believe that family is what really matters. Taking care of your family and children requires vital energy.
Many of our clients come to us to restore their vital energy. And more importantly, they want to teach their children the right habits to take care of themselves.
So, we base our results not just on pounds or inches lost, but on the way your new body affects the people who matter most in your life.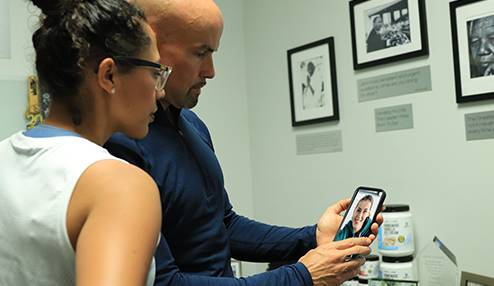 SUSTAINABLE LIFESTYLE CHANGE
At Custom Body Fitness, our mission is to give you LASTING change. We don't want you to join our program and lose a little bit of weight, only to gain it back within a few months.
During your coaching process, you will learn so much about yourself, diet, and exercise, you'll be able to do it on your own.
Of course, we hope you keep training with us, not because you have to, but you love working with your accountability coach!
OUR COACHING
IS THE KEY TO SUCCESS!
We have a system of coaching and accountability that uses science and an app data to transform your body, mind, and spirit. It gives you achievable WHY ACCOUNTABILITY? action steps to lose weight, build confidence, and be successful.
Our coaches are there for you when life throws its unexpected events that interrupt your training and nutrition. They'll be there, without judgment, to get you back on track as quickly as possible.
Look At The Many Lives Who Have Already Transformed With Custom Body Fitness