WORX FREQUENTLY ASKED QUESTIONS
SUCCESS STORIES
What Our worx Clients Say
GROUP CLASSES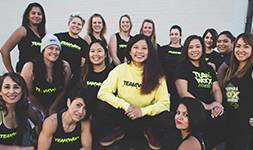 GROUP CLASSES
3 FREE sessions!
Experience! All the benefits of the group classes plus:
REV up your metabolism
Burn as many calories as possible in 45 minutes
Keep your metabolism elevated for the next 48 hours
Strengthen, stretch, and recover
Choose from over 35 classes per week with this UNLIMITED 14-day membership.
---
TEAMWORX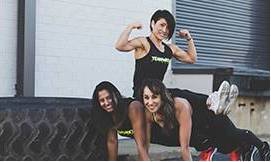 Free Consultation
Virtual Private Training
Are you working out consistently and not getting the results you want? Or are you just getting back into your fitness routine after a break? No matter what your reasoning is, 
Find out the benefits of our Virtual Private Training with a Free Consultation:
Live At-home Workouts via Zoom

Meal Plan, Grocery Checklist, and Recipes
Accountability Coaching

24/7 Online Community & MORE!
---