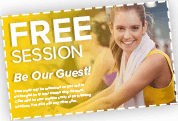 Get Started Today With a FREE SESSION »
OF SMALL GROUP TRAINING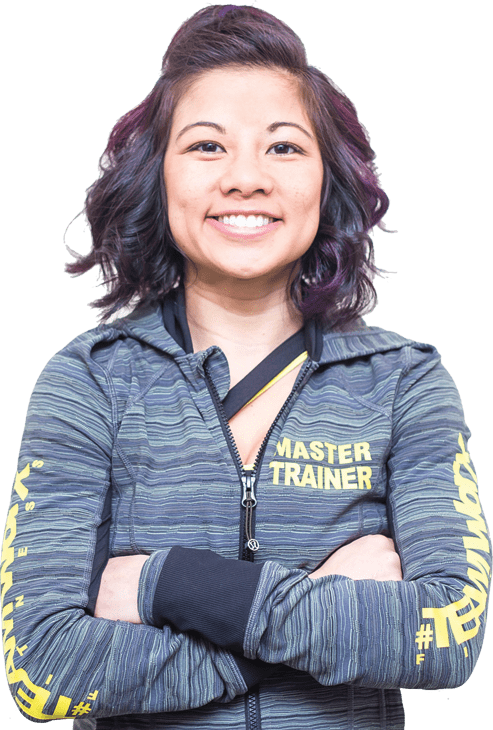 "Do YOU. Let's stay committed. TOGETHER."
As a P90X Master trainer, Maia pulls from her experience from being a high school and college athlete, a middle school teacher, a 4 time state champion rugby coach, and a graduate of the top home workout programs such as P90X, Insanity and Brazillian Buttlift. Through her classes, Maia works on her mission to add value to others by creating an environment where people do their best and encourage each other to reach their fullest potential.
Maia's speciality is believing in you and reminding you of your worth. It's about getting 1% better each time. Lastly, everything she wants in life will happen if she helps enough people get what they want. Hence, her passion for helping YOU get what YOU want and deserve.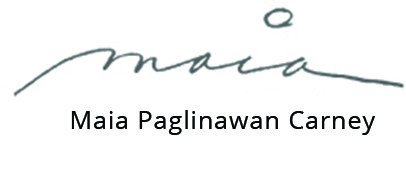 OUR TRANSFORMATION FORMULA
1. MINDSET
Our transformation coaches know the psychology of fitness and motivation.
4. NUTRITION
We offer free monthly grocery shopping trips with our weight loss expert nutritionist.
2. FAT LOSS & BODY SCULPTING
We cater to all fitness levels by eliminating counting reps with our time based workouts. We focus on form over speed, our coaches are always on the floor and always correcting.
3. CULTURE
We offer a positive and supportive culture.
WE LOVE OUR CLIENTS!
Kristen Lehner

Best gym in the area! I love everyone there and the workouts are never the same and continue to challenge you every day! The staff is incredible and will quickly learn about you in order to help push you to become the best version of you!
Veronica Carter

It has taken me along time to find something I actually enjoy doing enough to stick with it and The Worx is that for me! The workouts are great but the owner, staff and the fitness family is top notch. The support and motivation is phenomenal. I highly recommend The Worx by Maia as your fitness home to create a healthy lifestyle and transform your mind and body!
Tommy Nox

Has the heart that most group exercise classes miss. HIIT training that combined with motivational focus, helps you find your why and achieve your goals. If you want to be in the best shape of your life, the WorX by Maia has what you need.
WHO ELSE IS READY TO SEE AMAZING RESULTS?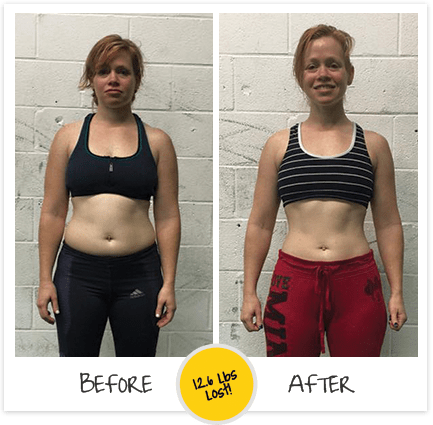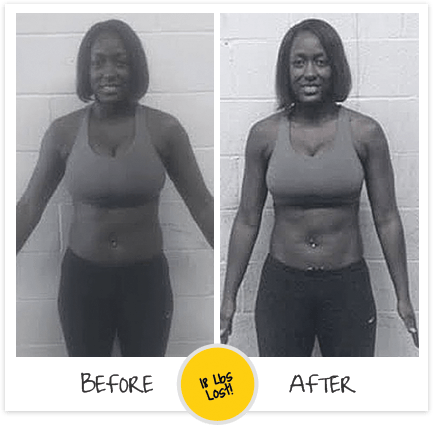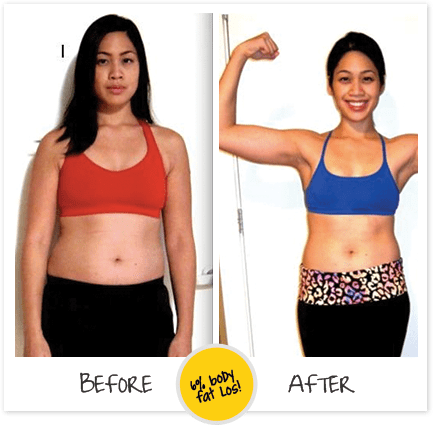 SMALL GROUP TRAINING Get a FREE Session!
Become a part of the Worx community and get the confidence boost you need and the motivating trainers you deserve. Our fat melting training sessions will boost your metabolism and set you up for success

Tone up and slim down fast
Melt away your problem areas
Challenge yourself and personal limits
Meet other fitness-oriented people
6 WEEK TRANSFORMATION
Challenge!
Are you working out consistently and not getting the results you want? Or are you just getting back into your fitness routine after a break? No matter what your reasoning is, our 6 week transformation challenge is exactly what you need to push your body in the right direction.
3x/Week Metabolic Blast Workouts
Grocery Checklist, Meal Plan & Meal Prep Blueprint
Accountability Program
24/7 Online Community & MORE!
"I have lost 10 pounds and an inch off of my waist. More importantly, I gained new friends, a sense of belonging, and a happiness I haven't had in a while."
QUESTIONS?
Call or drop in today!
The Worx by Maia
5402 EISENHOWER AVE.
ALEXANDRIA, VA 22304
(540) 421-8527