2020 Programs (Starting June 1)
DUAL DELIVERY
RESULTS
$199/wk
FULL DELIVERY RESULTS
$79/wk
DUAL DELIVERY BASIC
$39/wk
VIRTUAL BASIC PLAN
$29/mo
ACCESS TO LIVE & ON DEMANS WORXOUTS

24/7

24/7

24/7

24/7

ACCOUNTABILITY

2 Monthly Calls




Weekly Check in texts

2 Monthly Calls




Weekly Check in texts

Monthly call with coach & Nutrition coaching

Text accountability from a coach

ZOOM WORXOUTS

UNLIMITED

UNLIMITED

UNLIMITED

X

PROGRAMMING

UNLIMITED Small Group Sessions

PERSONALIZED Online Worxouts

3 LIVE Small Group Sessions

X

NUTRITION PLAN

Bi-Weekly Custom Macro Meal Plans

Bi-Weekly Custom Macro Meal Plans

Customized Meal Plan + Recipe Book

Nutrition Plan Recipe Book

PERSONAL TRAINING

3 Sessions per week

X

X

X

ADD ONS
3 Sessions per week
3 Sessions per week
UNLIMITED LIVE CLASSES
+$40/wk
The WORX MASTERMIND
+$50/wk
FitHerNation Membership On-Demand Program
On Demand Daily Workouts + Motivation

Bi-Weekly Group Accountability Call

Basic Nutrition Template with Recipes

Completely Remote – Completely Automated 
Team WorX on Demand
On Demand Daily Workouts + Motivation

Text Accountability from you coach  

Basic Nutrition Plan with Recipes

Fun & Supportive Community  
TEAMWORX@Home
Your own 1-on-1 Coach

On Demand Daily Workouts + Motivation

Personalized Nutrition Program (flexible & sustainable)

3 Livestream Workouts/Week

Monthly Group Zoom Meetings With Coach 
TEAMWORX@Home Full Delivery RESULTS 
Your own 1-on-1 Coach

On Demand Daily Workouts + Motivation

Personalized Nutrition Program (flexible & sustainable)

Unlimited Livestream Workouts/Week

3 Remote HPT Workouts on Workout App
Bi-Weekly 1-on-1 Zoom Meetings With Coach
TEAMWORX Dual Delivery BASIC
Your own 1-on-1 Coach

On Demand Daily Workouts + Motivation

Personalized Nutrition Program (flexible & sustainable)

Unlimited Livestream Workouts/Week

Bi-Weekly 1-on-1 Zoom Meetings With Coach
AND 3 Small Group In-Gym Sessions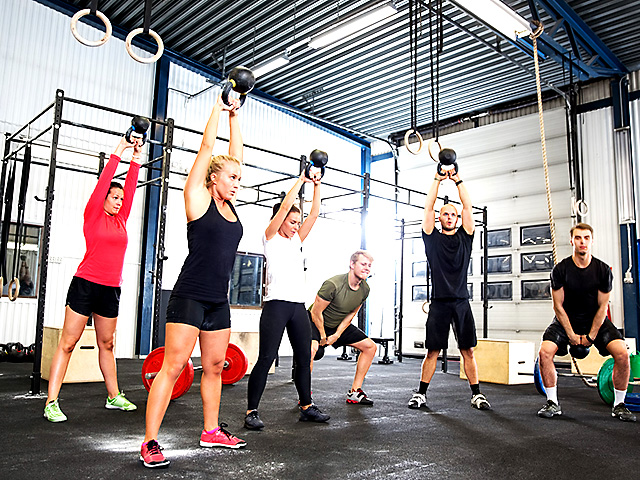 TEAMWORX Dual Delivery Results
Full Delivery

Your own 1-on-1 Coach

On Demand Daily Workouts + Motivation

Personalized Nutrition Program (flexible & sustainable)

Unlimited Livestream Workouts/Week

Bi-Weekly 1-on-1 Zoom Meetings With Coach
AND Unlimited In-Gym Group Workouts
The WORX Mastermind (10 people only) 
GET FIT – GET WHOLE – GET IT ALL  
6 Month Program includes The Art of Being a Woman Master Class (ABW) AND a Weekly Empowerment SoulHITT & SOULSTRONG & SOULStretch WorXouts with Maia!!
Added Bonus:
TeamWorX Hybrid Unlimited Program! 
Join Maia in her Private Strategy Sessions to get you the fit body you want while having your Unlimited Access to ON Demand WorXouts & In-Gym WorXouts.
Healthy At Home
Are you working out consistently and not getting the results you want?
Or are you just getting back into your fitness routine after a break? No matter what your reasoning is, 
Find out the benefits of our Healthy at Home program:
Live At-home Workouts via Zoom

Meal Plan, Grocery Checklist, and Recipes
Accountability Coaching

24/7 Online Community & MORE!